KnotForU's First Photoshoot
Many successes from my crochet shop KnotForU have seem surreal to me but the biggest of all has been my first photoshoot. I came to a friend who was doing some modeling on Instgram for fun with the an idea of doing a one-one shoot using my old DSLR camera. Then the snowball satrted rolling...
Jessica offered to reach out to her professional photographer friend, Fayth, to take the photos. She also brought along another two friends for modeling, Yereima who was working on her modeling portfolio and Ivanna who enjoys art, fashion, and was down for a fun time. When we realized we needed some jewelery to accesorize the outfits, Jessica brought on board Amanda, owner and maker of Wire In Love Shop to the team. Then, Fayth invited her talented make up artist friend, Shaina Yereima brough her videographer friend Ashley to model and work on video shooting. Thus, our magical femme collaborative team was formed!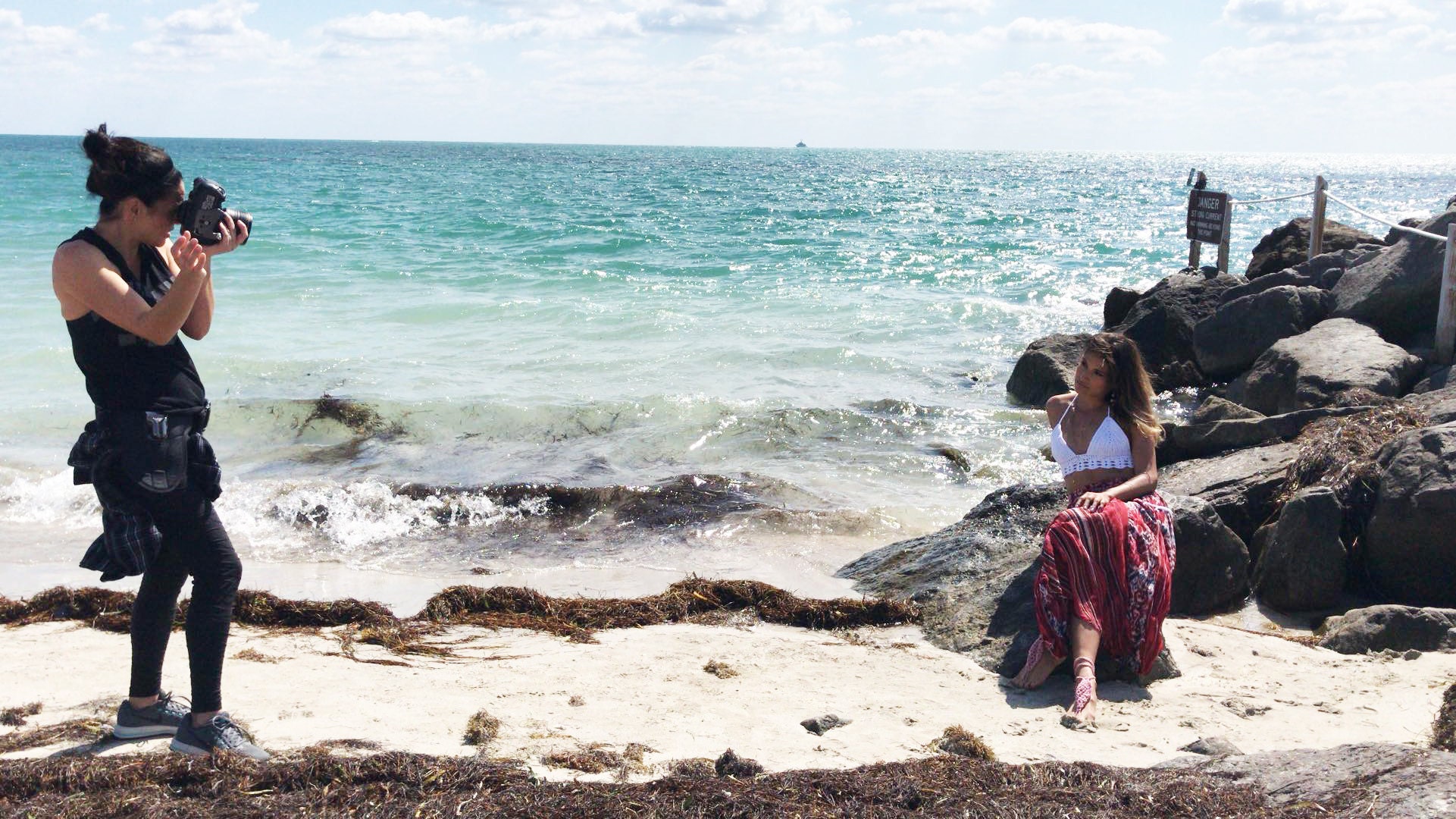 The Shoot
It took a lot of planning and coordinating to set a date, time, and location and when the day finally came we were all filled with excitement! 
While we were on the beach in the midst of the shoot I was in such a state of awe. As I previed the photos I just couldn't believe these photos were mine with my crochet tops. They looked like somethign from a magazine! I had a new perspective of my own creation. My vision of my small online crochet shop transformed in my head, I was capable of creating a business bigger than I had ever imagined. 
It was such an amazing experience  to meet other local female artist and entrepreneurs and see all of our creative minds come together in a way that provided growth for each of us. This photoshoot not only benefited me and my business, but other local business and artist!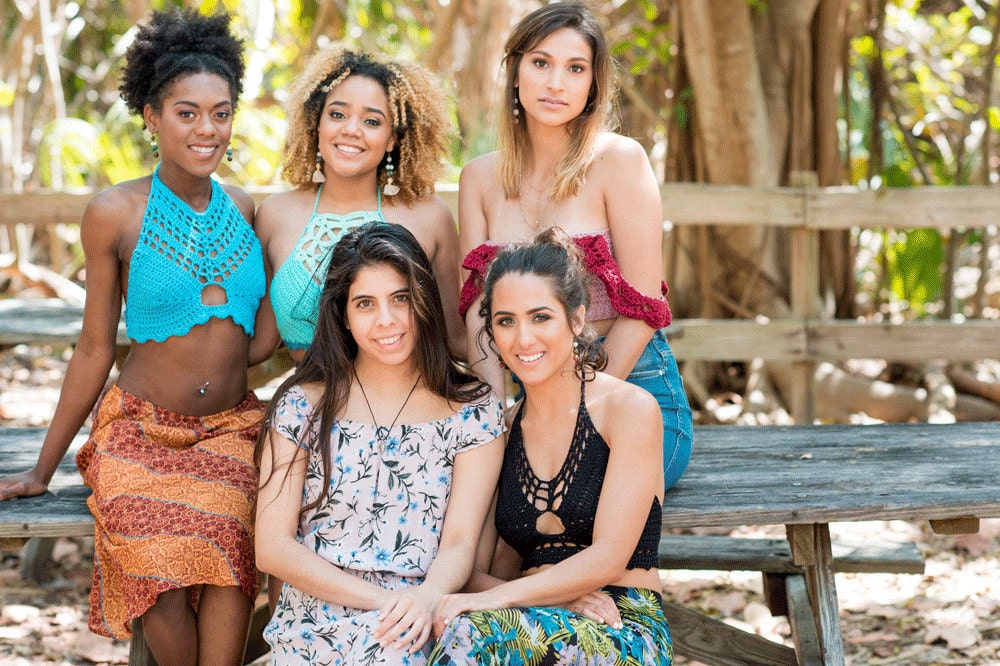 You Can Too! 
To all my fellow artist who have reached out to me about how amazing my shoot came out and that they wish they could recreate their own, it is possible! 
This shoot was done with practically no budget and came toget through connections of friends of friends looking to grow their own skills or business. Between a quick trip to the mall and pieces from each of our closets, we were able to put together some beautiful boho outfits to match each crochet top. Jewelry, make up, and photograohy were all provided for by by local artists looking to expand to their portfolios and promote their businesses. 
Creating your own photoshoot doesn't have to be expensive or luxurious. Reach out to your fellow artist and friends and you too can be exposed to other local artist that are willing to offer their creative skills for an opportunity to grow their talent with you!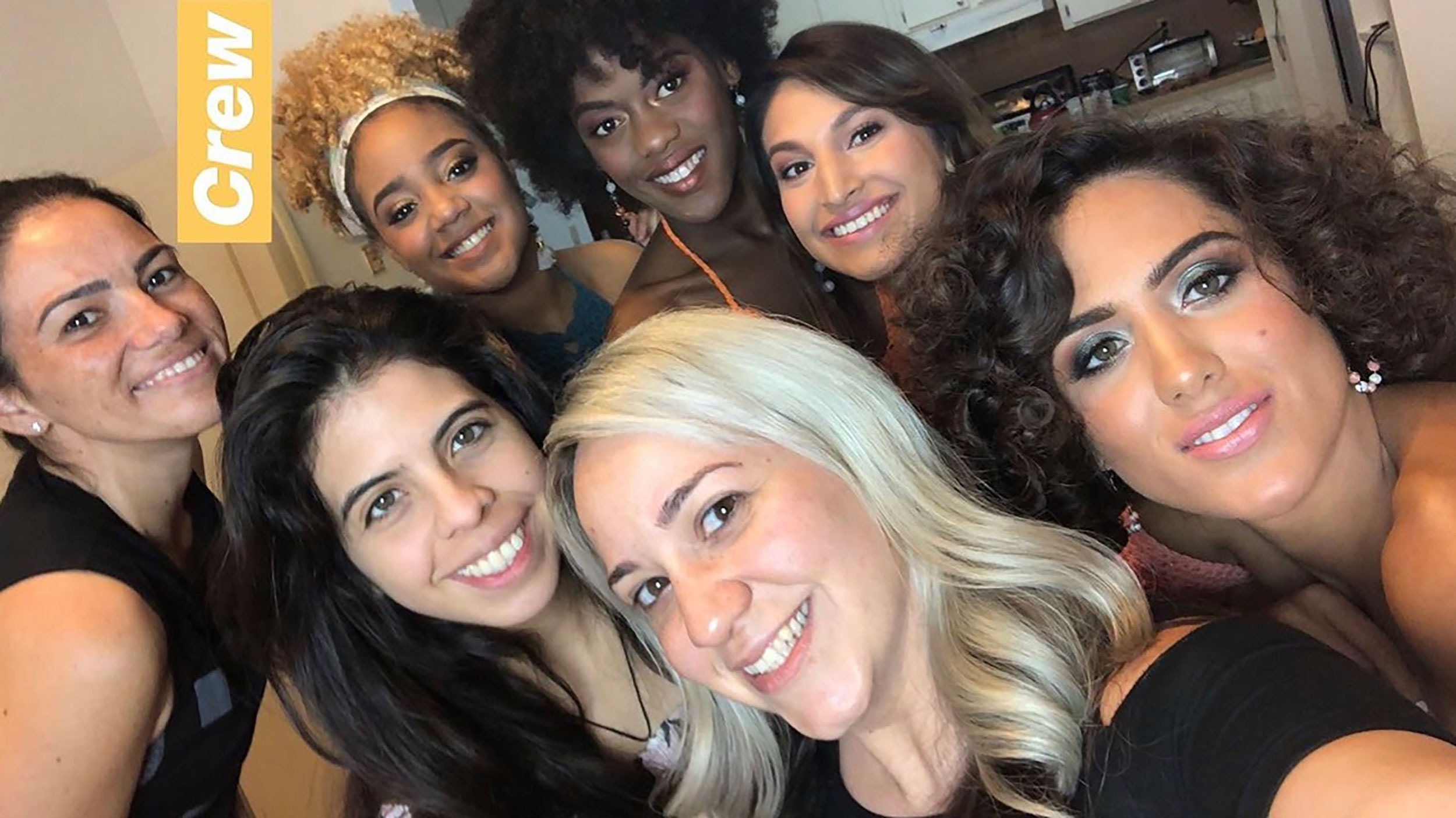 Thank you to these lovely ladies
Fayth for taking the time out of your day to shoot and edit the amazing photos. Shaina for making the girls even more beautiful with her make up skills. Ivanna for helping style the shoot. Ashley and Yereima for killing it as models. Amanda for the amazing stone jewelry. 
And a special thank you to my friend Jessica, for bringing us all together to create this collaborative magic and making my small dream into something bigger than I could have imagined.
Thank you ladies so much for bringing your artistic abilities and creative minds together to make this photoshoot possible! 
You can view the photos through my website, be sure to click around!